The transformation of the world's energy mix testifies to the alarming progress of renewable energy, June 2, 2023, according to the South African American Presidential Climate Consortium (PCC) indicates that South Africa is now releasing solar power and wind power to increase its market share in the South African energy system from 7% to 40% by 2030, which is the most effective way to solve the power engineering dilemma, both Create the electric energy units that South Africa needs to maintain its global climate change agreement to the lowest price pick.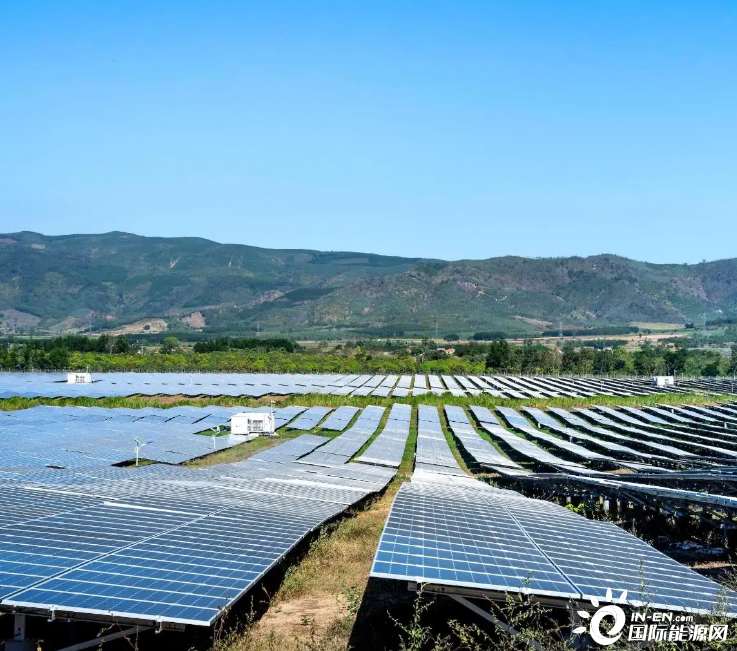 South African Photovoltaic Power Plant Project
PCC was founded by South Africa's U.S. President Cyril Ramaphosa in 2020 and is dedicated to giving advice on a fair and equitable transformation of the energy mix, among many other issues, and on June 1 the consortium released a series of recommendations on South Africa's electricity planning. the PCC indicates that South Africa aims to have 8GW of wind and solar power allocated to the grid every year for two to four years in the near future. grid to ease power engineering woes. Today it is about 2.5GW of brand new renewable energy projects that South Africa's energy regulator has applied to register. Experience shows that this target is achievable in the first three months of 2023. Finally, by 2030, South Africa will need to add 50 to 60 GW of renewable energy. Nicholls (Steve Nicholls) indicates that this will make renewable energy in South Africa's energy system to achieve a market share of 40% or less. According to the Consortium for Scientific and Industrial Research, by 2022, coal-fired generation will account for about 80% of power generation capacity and renewable energy (excluding hydroelectric projects) will account for 7%.
The PCC has developed such a proposal in response to a proposal by the Mineral Resources and Energy Department to revise the Integrated Resource Plan (IRP) 2019, which the department intends to submit to the Cabinet system in the second half of 2023.The IRP 2019 establishes a power works acquisition plan for South Africa to 2030, providing for the retirement of approximately 12GW of coal-fired generation by 2030 and the expansion of 18GW within the same timeframe. The PCC's proposal suggests that 18GW of renewable energy will not meet South Africa's energy supply by 2030. In its recommendations for the revised plan, the PCC called on the IRP to maximize the use of renewable energy in the grid.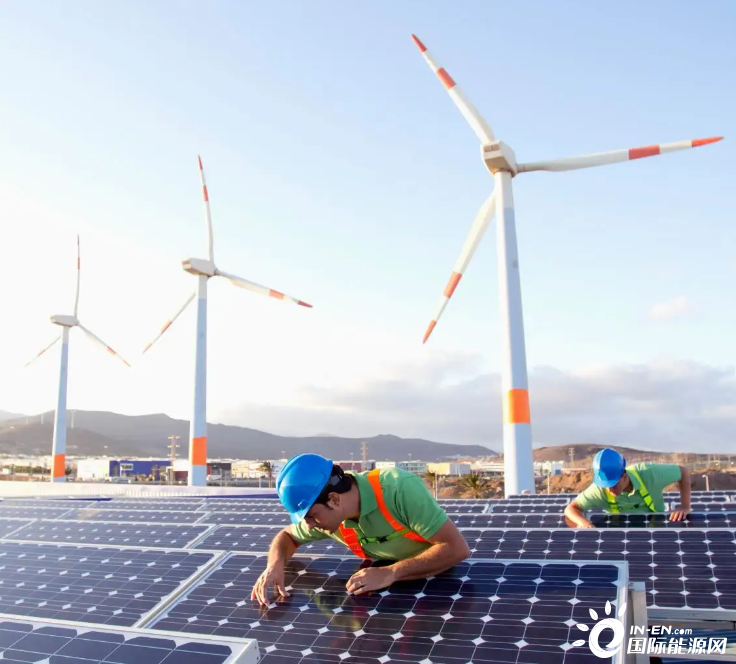 The PCC praised the South African government's plan to increase the life of old coal-fired power plants as a response to fill the gap in abundant energy supply, and said that because of South Africa's most immediate energy problems, the retirement of damaged coal will be delayed, and the future of coal-fired power plants for a year or two will not adversely affect South Africa's climate service commitments. However, making the shutdown of coal-fired power plants longer than a year will result in South Africa experiencing riskiness in its ability to meet its overall carbon neutrality target.
In the newly revised Nationally Owned Contribution (NDC) presented at COP26, the global climate conference, South Africa's service commitment is to reduce its CO2 emissions to a target range of over 350 million tonnes to over 420 million tonnes of CO2 equivalent by 2030, which is a reduction of approximately 20-33% in relation to current CO2 emissions.
Nicholls shows that the implementation of PCC's power planning recommendations will result in South Africa being put on track to accommodate NDC's needs. And one of the main constraints to accelerating the marketing rollout of renewable energy is the grid connection restrictions that some South African geographies now impose. To achieve the overall renewable energy target of 50GW to 60GW, it is imperative that South Africa implements Eskom's transmission and distribution development trend plan, under which approximately R130 billion will be required for the basic construction of 100 distribution stations and 8,500km of power lines by 2030, a proposal to which the PCC has not received a formal response from the state.