Plug Power has announced plans to develop and design three electrolyzer green hydrogen plants in Germany with a total capacity of 2.2GW. The venture aims to build the green hydrogen plants by the end of 2030, thus the project investment determination will be made in the 2025-26 timeframe.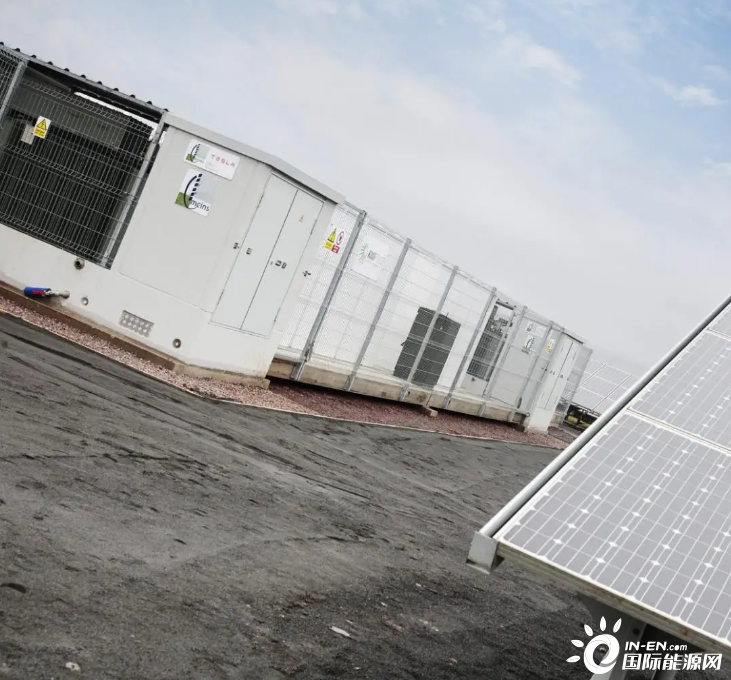 According to Hydrogen Fuel Cell, the three facility equipment development designs could result in the production of 850 tons of green hydrogen per day. By utilizing Plug Power's PEM electrolyzer and vaporization technology, the green hydrogen produced by the plants is expected to drive the production of ammonia and green direct reduced iron.
In addition, the green hydrogen produced is seen to reduce dependence on fossil energy sources and significantly contribute to carbon sequestration in Europe. The company believes it has started negotiations with industrial partners such as large and medium-sized financial industry investors and debt service providers to secure offtake service commitments for the best asset solutions before the three new green hydrogen energy projects come into the FID.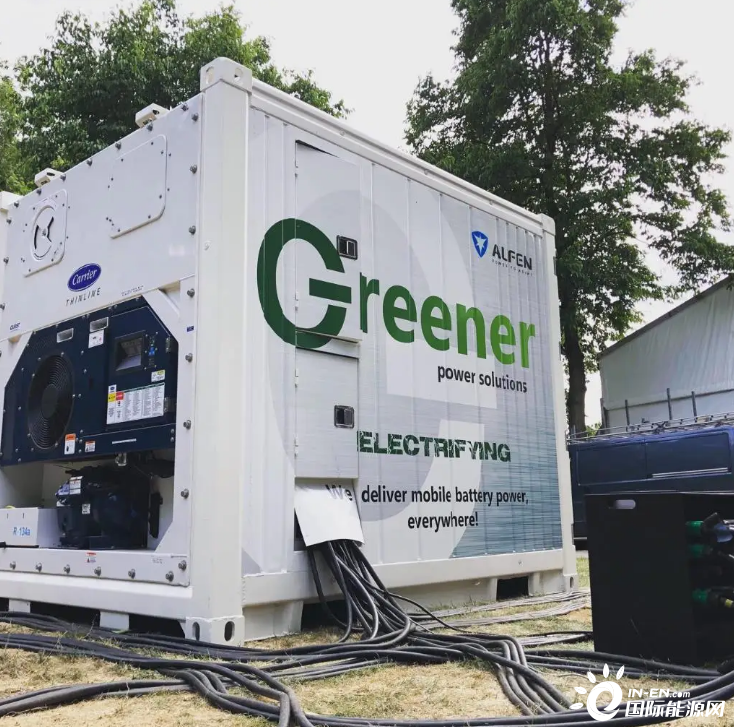 Plug Power has also secured commitments from three major German cities, Kokkola, Kristinestad and Porvoo, to secure land resources for these facilities. Based on the use of 1GW electrolyzers, the Kokkola plant is estimated to produce 85 tons of liquid green hydrogen per day and up to 700 hundred tons of green ammonia per year. In Agatha Nystad, a 1GW electrolyzer plant close to a former thermal power plant is expected to produce green hydrogen for green steel production.
Plug Power plans to produce up to 100 tons of green hydrogen per day at the Porvoo plant by 2030. Plug Power CEO Vicky Marsh stated that Plug is already one of the largest players in the European hydrogen sales market and is accelerating its commitment to the region with unprecedented scale of operations, with three planned new projects in landmark industrial sectors in collaboration with financial and industrial production partners. Collaboration. We are proud to bring our theoretical knowledge and delivery of hydrogen solutions to help Germany realize its vision of becoming the manager of a green hydrogen economy in Europe.