Japanese automakers are quietly changing their negative mindset towards electric vehicles in the past and will further focus on the electric vehicle sales market in the future.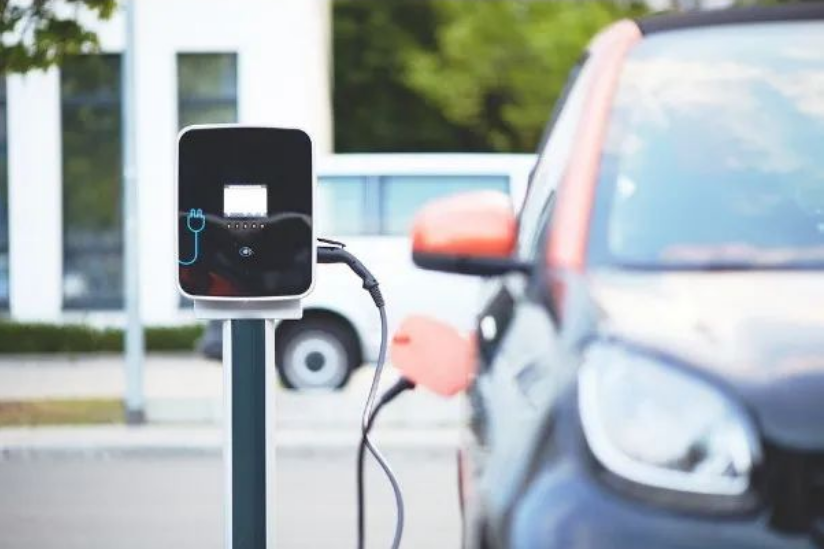 A few days ago, Japanese car companies have been releasing their financial performance in 2022. Last year, Japanese car companies' operating income increased widely, Mitsubishi's last profit increased 2.2 times compared to the previous year, to do 168.7 billion yen; Nissan's performance increased 3%, to do 221.9 billion yen; Toyota's profit although compared to last year fell significantly, but still did 245.13 billion yen. Each car company widely believes that the increase in operating income and earnings is mainly due to the continuous drop in the price of the yen and the continued growth of the automobile sales market in Southeast Asia; at the same time, it also coincides with the decline in sales in the domestic market in the previous year and the impact of the expansion of the electric vehicle sales market.
Previously, various Japanese car companies also announced one after another to enhance the production of electric vehicles production planning, Nissan expects to reach 23% of the total sales of electric vehicles in China by 2026, 78% and 15% respectively in foreign countries and Japan; Toyota aims to achieve 1.5 million units of electric vehicle market sales by 2026, 3.5 million units by 2030; Guangzhou Honda is planning to 2030 Guangzhou Honda plans to produce and manufacture more than 2 million electric vehicles by 2030.
Japanese automakers are quietly changing their negative mindset towards electric cars in the past, and will pay further attention to the electric car sales market in the future.
Discomfort" with electric cars
Previously, the Japanese automobile industry was cautious about the electrification of automobiles. The former president of Toyota Motor Corporation, Akio Toyoda, said that it is not feasible for Japanese car companies to switch to electric cars in all aspects, and that the trend of electric cars in Japan will push thermal power generation to increase production in the environment of nuclear power plant retirement, making it difficult to achieve the goal of carbon neutrality.
Atsushi Osaki, who will assume the role of chief executive officer of Subaru, analyzed that "although we have different chassis technology, electric cars do not use car engines at all. This is the time to lower 30,000 auto parts, thus affecting student employment." In order to protect 550 tens of thousands of students employment, Japanese car companies widely more fancy to save engine oil-electric hybrid cars.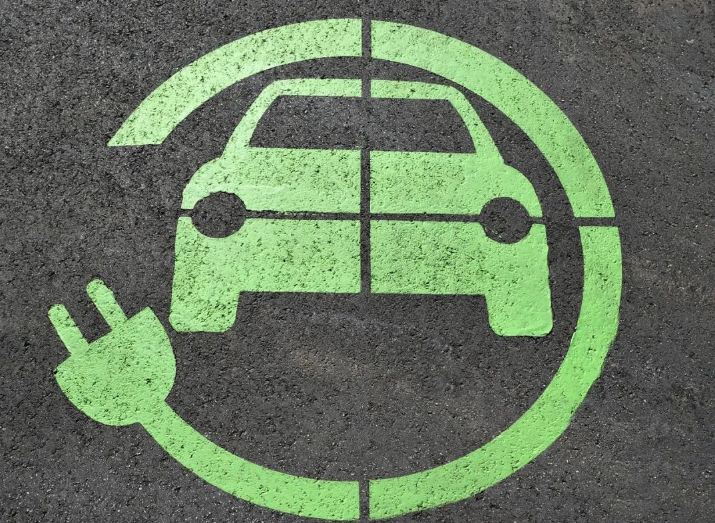 Japanese automotive current affairs commentator Momota Keyushi stressed that the essence of the car car electrification depends on "the overall social development will change", and the world or regions including Japan and others have not clearly shown the "import and export development strategy" to face this goal In addition to customer acceptance, there are many problems. In addition to customer acceptance, there are still many issues to be resolved, such as collaboration with the power supply system, sharing methods to improve the efficiency of electric vehicle utilization, and proactive response to issues such as the normal operation of electric vehicles and common failures of power outages. In Japan, there is a problem of the channel effect between the supply and demand of electric vehicles, which is a key factor in the "discomfort" caused by the rapid transformation of Japanese society in response to the electrification of automobiles.
Missing a good opportunity to transform electric vehicles
In addition, the position of Japanese car companies in more than one has been shaken. According to China's automobile industry association and various car companies to release sales business statistics, in China in 2022, car production and sales continue to grow in the environment, but the Japanese car companies suffered "Waterloo University". 2022, China's national car sales rose 2.1% year-on-year, but Japanese car sales in China fell by 1.9% In the past year, Mitsubishi Motors launched a new car, the Mitsubishi Cup. Among them, Mitsubishi Motors launched a fossil-energy car series last year and processed it in a processing plant in Hunan Province, but the car sales were not good and in March of this year, Mitsubishi had to shut down the processing plant to prevent losing money.
As in the same case, the United States is also experiencing the boom in the electrification of automobiles. U.S. U.S. President Ban Ki-moon has said that the United States will fund $368 billion to help solar power and electric vehicle development trends. However, the electric car industry, the relevant laws and regulations only "the final assembly of North America (the United States, Australia and Spain) to carry out the vehicle" consumers can enjoy tax deductions. The law was intended to crack down on Chinese companies entering the U.S. electric car market, but it also "hurt" Japanese car companies that rarely put together cars in the United States.
The company's newest policy is to ban the sale of hybrid cars and fuel cars in 2035. The 15 to 18 continents, including New York and Oregon, are considering the development of a similar law, which will be the senior Japanese car companies in the hybrid car industry can be said to be adding fuel to the fire.
Southeast Asia has always been known as the "old revolutionary area of Japanese car companies", 2022, Japanese car companies revenue growth will largely need to benefit from its long history of operation in Southeast Asia and many processing plants and research and development bases. Take Thailand as an example, according to the famous automobile industry chain service platform Marklines statistical analysis, 2022 sales volume of the top five car companies contain four from Japan, occupying a total of nearly 75% of the market share. But the electric car sales market in Southeast Asia continues to grow, and Thailand has sold more than 8,000 electric cars since last year, a four-fold increase in sales volume compared to 2021. However, electric cars purchased from China to Thailand do not need to pay import duties, so some vehicle prices are more advantageous than Japanese cars. In addition to Thailand, Myanmar also promulgated relevant laws and regulations and intends to increase the proportion of electric vehicles in the number of cars to 30% by 2030; some time ago, the Vietnamese region created the first electric car manufacturer in Southeast Asia, and part of its vehicle lineup is even sold to the United States.
Faced with the development of a handy transformation of vehicle electrification
According to the data of LMC Automotive, an American research institution, 103.5 million new cars will be sold worldwide by 2030, among which, the sales volume of electric cars is expected to exceed 37.17 million units, with a 35% share. Driven by the rapid development of electric vehicle policy, in the race to pour into the clean energy project capital-oriented, Japanese car companies have no choice but to gradually change. According to Kyodo News, Japanese auto giants are accelerating the soundness of hybrid and electric vehicle efficient production and manufacturing systems, developing technologies and resources, controlling costs, and launching a series of models that incorporate the requirements of decarbonization around the world.
"It is important to have each geographic region have its own solution depending on the different circumstances and requirements of each region." Toyota Motor Chief President Tsuneharu Sato focused on the company's "multi-faceted development strategy," and in his view, the situation of electrical automation is different around the world, so in addition to electric vehicles, hybrid cars and hydrogen energy battery cars have their own "foothold. He pointed out that Toyota is ready to create local manufacturers in the United States to produce electric vehicles in response to U.S. laws and regulations, but it will not easily give up the fossil energy and hybrid vehicle sales market in the Asian region, where the level of electrical automation is low.
Atsushi Osaki focused on the need for a "handy shift" to electric vehicles. He stressed that Subaru, as a medium-sized Japanese car company, wants to survive this wave and must maintain the employment situation of its employees, and while fully grasping the trends in the electric vehicle industry, it also needs to focus on relearning and training employees who are engaged in engine and transmission manufacturing to avoid brain drain.
In addition, the trend of joint development and design of electric vehicles by cross-border marketing is still arising. Sony Group and Guangzhou Honda joint venture of sony Guangzhou Honda China mobile company director Izumi Shindobashi recently accepted the Kyodo News interview focused on the application of the system and other overall strength, "to create a new mobile tool. The enterprise in this year's release of new electric type new models, and plans to 2025 in the first half of the year accepted orders.