Acwa Power and Water and Electricity Holding Company, a private sector utility in Saudi Arabia, has signed a power purchase agreement with the Saudi Electricity Engineering and Procurement Company for the use of $3.25 billion worth of electricity, Acwa said in a statement released to the stock exchange Tadawul. The content of the agreement for three major new photovoltaic power generation separate production power producer projects is part of the host country's drive to meet its renewable energy goals.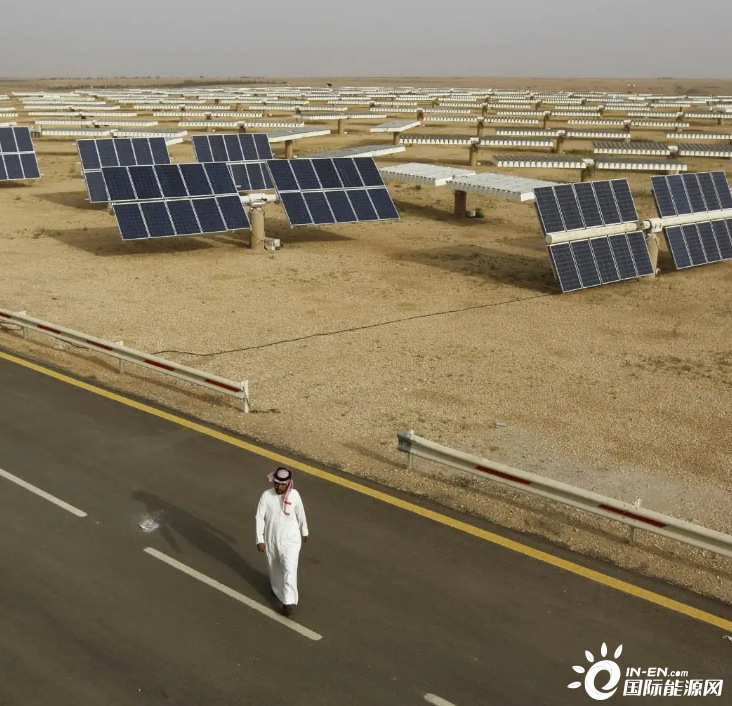 The three projects - Ar Rass 2, Saad 2 and Al Kahfah - will be jointly owned by Acwa and Badeel, a wholly owned subsidiary of Public Investment Fund, the sovereign investment arm of the territory of Saudi Arabia. The signing of the three power purchase agreements represents an important milestone for Acwa Power and represents the largest single sale of solar power projects in the company's history, according to Acwa Power CEO Jarco Arcelli. This creation illustrates an unwavering commitment to a sustainable future for Saudi Arabia and beyond.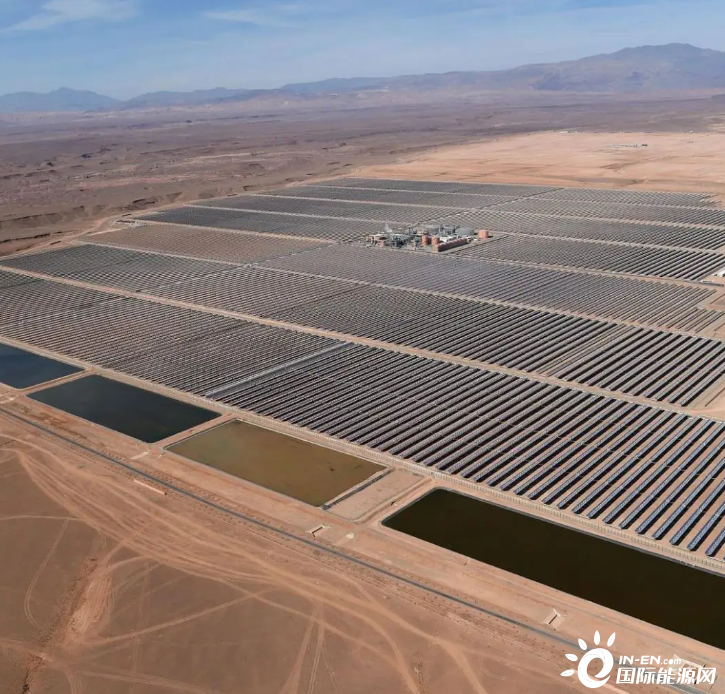 The new plant is designed to produce 4.55 GW of renewable energy, enough to power systems for approximately 750,000 homes. Upon completion, the Ar Rass plant is expected to exceed 2 GW of capacity, Saad 2 will bring 1.125 GW, and Al Kahfah will have 1.425 GW of capacity when completed.
Acwa indicated that financial reconciliation for all three projects will take place in the third quarter of 2023. Such solar power projects are part of the Saudi country's renewable energy plan, which is led and directed by the energy sector. This requires PIF to develop and design 70% of the overall target capacity of NREP.
In November, a unit of Saudi Arabia's PIF signed an agreement with Acwa to develop and design a solar power plant in Mecca with a total capacity of 2.1 GW. The two companies indicated at that time that the facility, scheduled for gradual commercial operation in the fourth quarter of 2025, will be the most important of its kind in the Middle East. Saudi Arabia is still building the world's largest producer of emerald green hydrogen-based ammonia processes in Neom, the country's planned Art Nouveau megacity.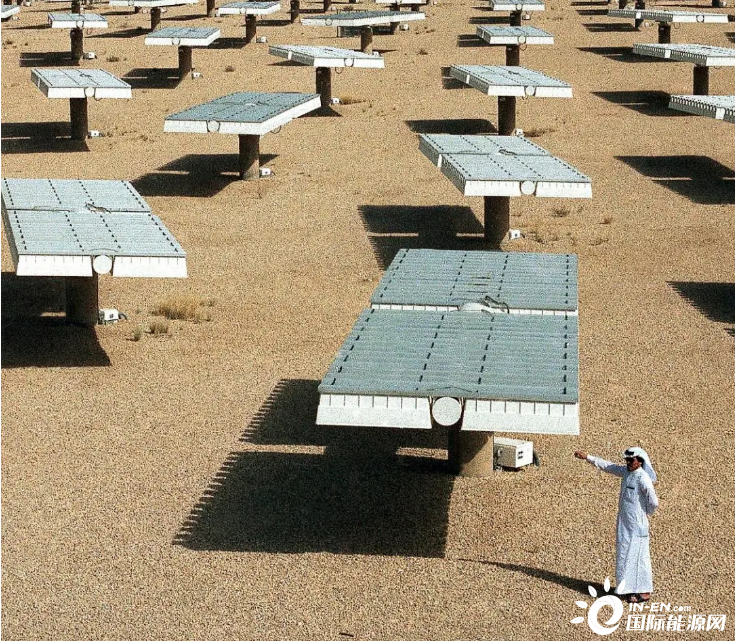 Mohammed Al Balaihed, head of energy supply utilities at PIF, stated that renewable energy is one of PIF's preferred units and that the key is to unlock promising unit capacity so that stakeholders can enhance Saudi Arabia's diligence in advancing economic development diversification, among other things.
However, in its World Energy Transition Outlook, the Abu Dhabi-based International Renewable Energy Organization noted that this figure must rise to about $500 million per year by 2030 to meet the overall goal of the 2015 Paris Agreement, which is key to limiting ambient temperature increases to 1.5°C above pre-modernization levels, viewed in March 2023. It indicates that renewable energy capacity must grow from about 3,000 GW today to more than 10,000 GW by 2030, an average of 1,000 GW per year.
Acwa Power's projects are spread across the Middle East, Africa, Central Asian countries and 12 countries in Southeast Asia, with 68 projects in operation, high-end development design or in the process of construction - a total investment of $68.27 billion, generating 44.4 GW of electricity and managing method 6.2 million cubic meters of desalinated water per day. With the raising of three new projects, Acwa's solar power project composition in Saudi Arabia has increased to 11 projects with a total PV capacity exceeding 12 GW. Acwa Power's total installed renewable energy capacity in the country has risen to 23.4 GW.