Vietnam's Ministry of Energy has released the country's Electricity Development Plan for 2021-2030, a plan to improve the country's energy problems. Vietnamese government agencies plan to allocate $135 billion to deploy more renewable energy generation facilities and expand the volume of the power grid, including new projects to interconnect Vietnam's grid with transmission lines in neighboring countries.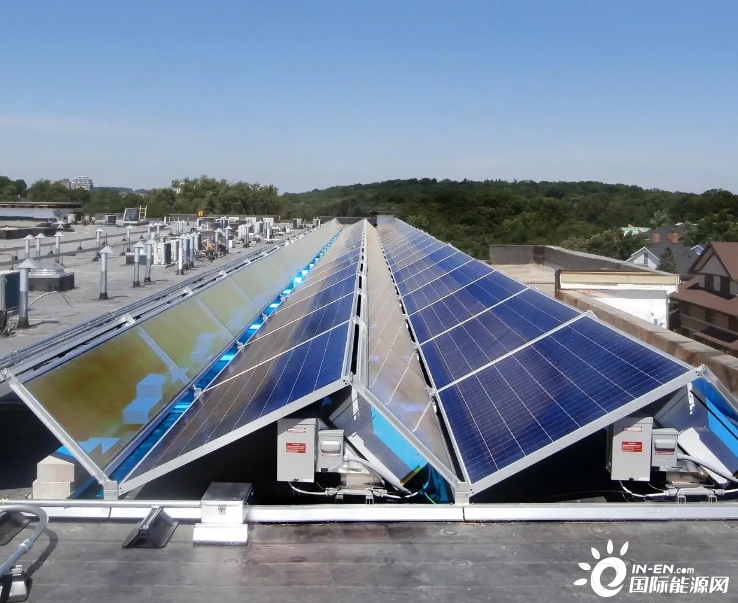 The plan announced by Vietnam's energy ministry could feature the deployment of rooftop photovoltaic systems in more than half of the country's commercial and residential buildings under net metering rules, and it also said there would be no more subsidies for feed-in tariffs for cell phones. According to the Ministry of Energy of Vietnam, the market share of renewable energy generation will account for more than 70% of the overall power generation capacity by 2050.
So far, Vietnam has already installed a total of more than 18.4GW PV systems, mainly through the feed-in tariff program applicable to smaller-scale and public utility operation scale assembly PV systems to complete. However, since the expiration of the last program, the Vietnamese Ministry of Energy has not issued a bidding plan. Instead of the opposite, the ministry opened a demonstration site program to promote multilateral power project purchase agreements and open power systems.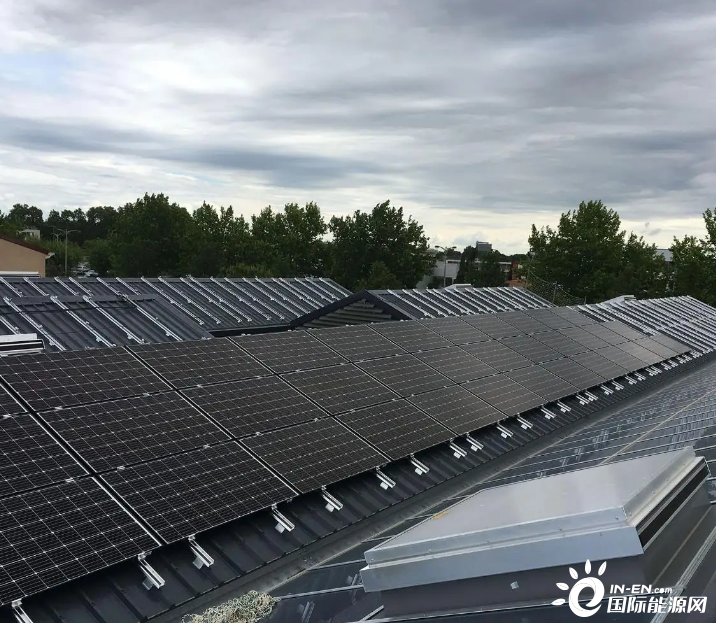 The Vietnam Ministry of Energy's published "Our Power Development Plan VII" revised the overall PV system deployment target to 2045, which aims to upgrade 13.6GW of utility operating scale PV systems and 3.4GW of rooftop PV systems. In order to address the reduction in PV power generation, the plan includes expansion of the scale of wind power generation facilities and onshore wind power facilities equipment works, and power works imported from Myanmar.