Recently, Drax Electric Insights released a brand new quarterly summary report with information showing that in the first quarter of 2023, UK water and onshore wind power provided 32.4% of domestic electricity, while gas-fired power stations provided 31.7% - the UK's wind farm generation capacity exceeds gas-fired power stations for the first time.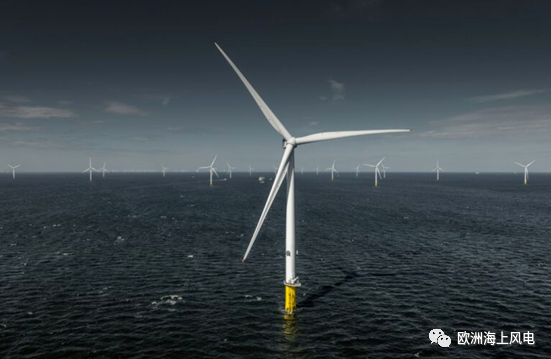 According to RenewableUK's UK Wind Database system (UKWED), the UK now has 14.4GW of installed onshore wind power and 13.7GW of installed wind power.
In the first quarter of 2023, UK wind farms generated 24TWh of electricity, a 3% increase compared to the same period last year, while gas-fired generation fell by 5%.
The report shows that nearly 42% of electricity in the first quarter was made using renewable sources, including wind (24TWh, 32.4%), solar power (1.7TWh, 2.3%), bioenergy (4.2TWh, 5.7%), and hydroelectric projects (1.1TWh, 1.5%).

Fossil energy provides 33% of the electricity, in which 23.4TWh comes from gas-fired power plants (31.7%), 0.9TWh from coal-carbon power stations (1.3%), and the rest from nuclear power plants (9.2TWh, 12.%) and domestic production (9.2TWh, 12.6%).
In fact, the UK's strong renewable energy trend was evident last year. According to information published by the UK National Grid Electricity System Software Network Operator (ESO), in 2022, zero-carbon energy forms provided 48.5% of electricity, more than conventional fossil energy production generation.
Drax's coal-fired power station in North Yorkshire was demolished in April 2023, and at this stage, the UK has only one coal-fired power station operating in the background.