The BBC reports that hundreds of thousands of euros of new clean energy projects are being left unused in the UK at this stage because they can't connect to the UK grid, and some new solar and wind power stations will take 10 to 15 years to connect to the grid. Renewable energy companies are concerned that such a situation is likely to jeopardize the UK's overall climate goals. The UK's national grid recognizes this situation as a sign of innovation for global change.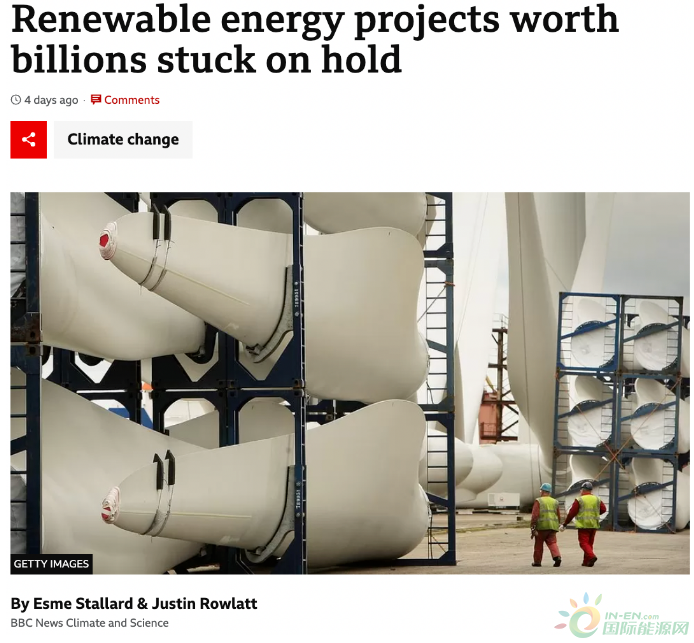 The current phase of the UK's overall climate target aims to achieve 100% zero carbon electricity by 2035. Last year, nearly half of the UK's electricity was zero carbon electricity. To achieve the 2035 target, that will require a significant rise in the total number of new renewable energy projects nationwide. According to statistics, the amount of installed solar power needed to complete the overall UK gas target is five times the current volume, and four times the wind.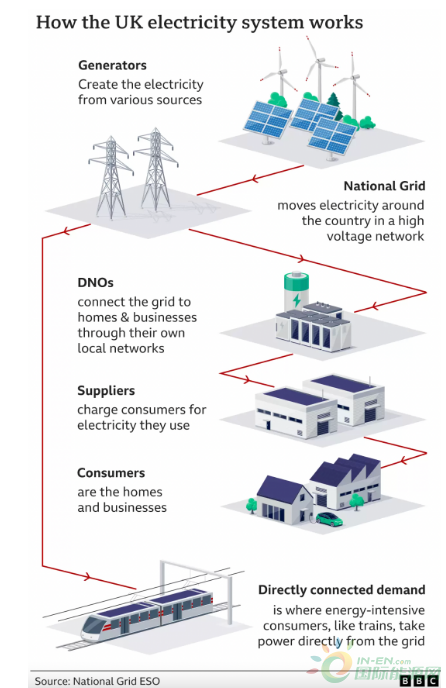 Since 2010 to date, the UK government and private investors have spent €19.8 million on renewable energy infrastructure. But now, important delays in the construction of the grid infrastructure make them cui green power cell phone access capacity. Energy groups such as Octopus Energy, one of the largest investors in renewable energy in the European region, have indicated that our grid companies in the UK have told them that they need to wait nearly 15 years to reach grid connection, long past 2035.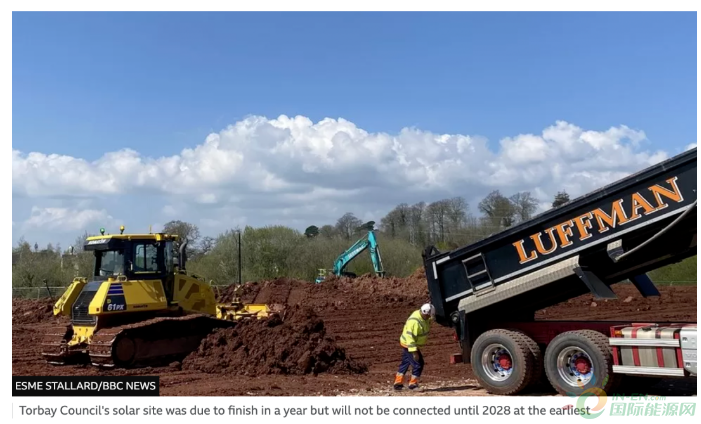 A spokesman for the UK Department of Energy Issues and Net Zero Emissions said, "Since 2010 to date, it has been connected to the second strongest installed scale of renewable power operations in the European region, but we are aware of the test of grid connection delay times." British government departments will officially late period announced a new plan to accelerate the rate of renewable energy grid connection.
Ofgem, the UK's energy regulator, has agreed to allow the UK's electricity grid to raise an additional 2 million euros from customer income and expenditure details over the next 40 years to cover the high cost of renewing the grid.