Panama is planning to set up an intergovernmental organization to promote international trade in renewable hydrogen and its derivatives, Deputy Energy Minister Rosilena Lindo said. The country aims to formally launch the body, known as the Hydrogen International Trade Organization, at the 28th session of the Conference of the Parties in Dubai in December 2023.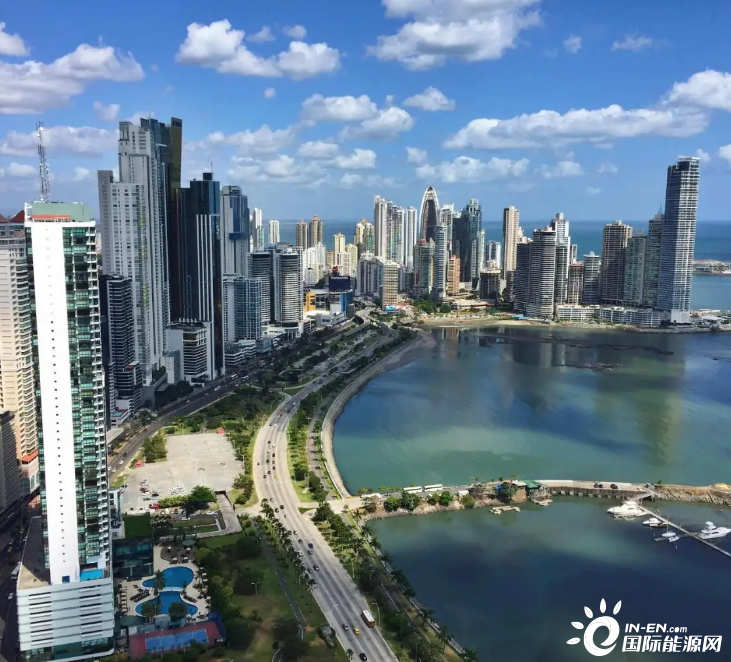 Panama aims to have at least 10 countries ratify a treaty setting out the organization's goals within a year of its creation in December 2022. According to Lindo, it will work with the other participating countries to decide on the organization's headquarters and first president. Lindo said the agency's initial goal was to get everyone on the same page when discussing certification and standards. This will be key to ensuring that we trade the same or similar fuels.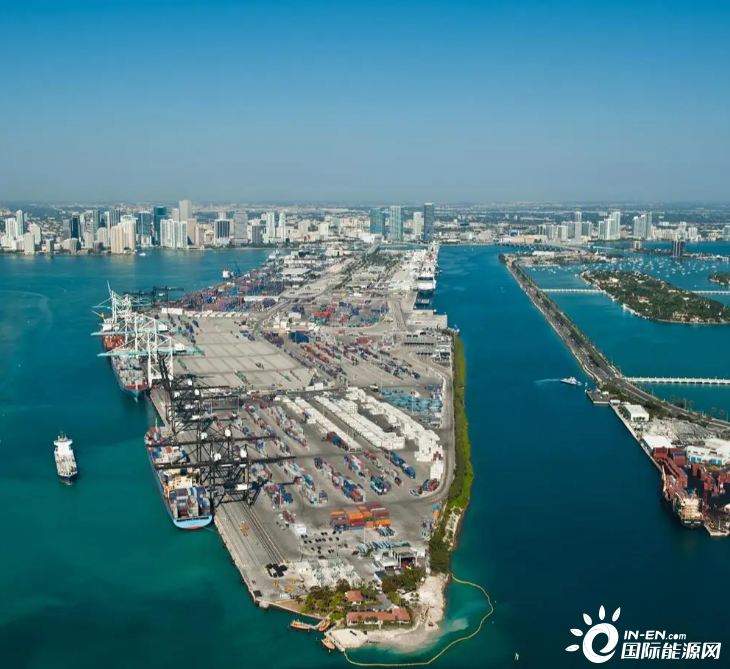 Several governments and other organizations are developing hydrogen certification programs and standards that they hope will be internationally recognized. But progress in this area has been limited. The International Renewable Energy Agency, Irena, said earlier in 2023 that there were still major gaps in existing certification attempts, which could hamper trade.
Panama will launch its national Green Hydrogen strategy on April 28, based on an initial road map released in January 2022. The strategy will set specific targets for Panama's renewable hydrogen production - 500,000 mtpa by 2030, 2 mtpa by 2040, and 4 mtpa by 2050.