In Europe, utilityscale battery storage capacity will reach 42 gigawatts by 2030 and 95 gigawatts by 2050. The new capacity represents a total investment opportunity of more than 70 billion euros between 2023 and 2050. By the end of 2030, more than 40% of the capital will be implemented.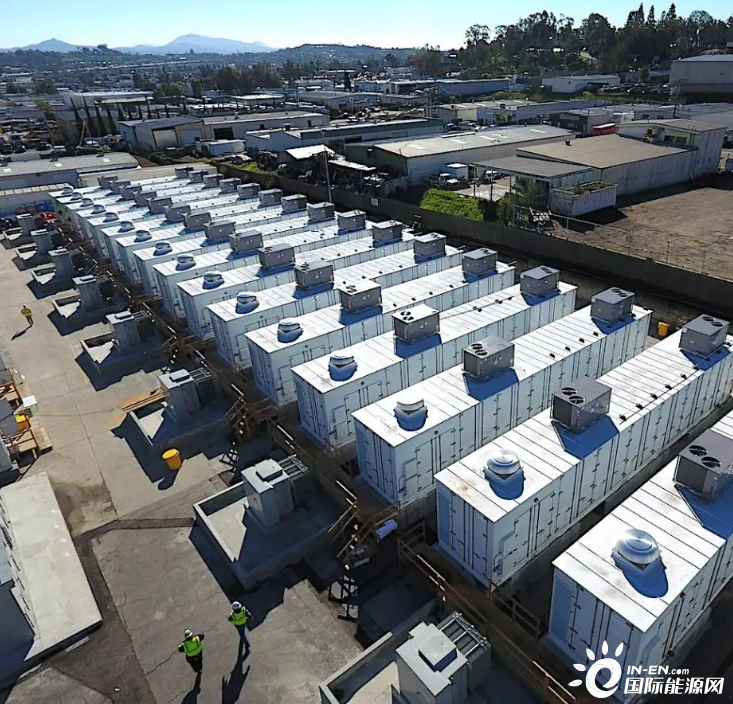 Aurora Energy Research said in its latest data that by 2050, batteries with more than four hours of storage will account for 61 per cent of installed capacity, up from 22 per cent in 2025. This makes France, the United States, Ancient Greece, Spain and Italy attractive markets in Europe because of existing policies, regulatory applications, accrual opportunities, and the need for low-carbon, environmentally friendly and easy energy.
The ancient Greeks, for example, set Europe's most ambitious overall goal of six gigawatts of battery storage by 2030. Less so is Spain's headline target of 3 gigawatts by 2030, while the UK and Ireland offer good revenue accumulation opportunities.
However, the report shows that there is still room for further growth in Europe's large and medium battery fleet. Aurora Energy Research highlighted that 14 of the 24 countries it identified did not have an energy storage deployment development strategy or overall goal. Germany is one of those countries, but its growing range of renewable capacity makes it a compelling storage market.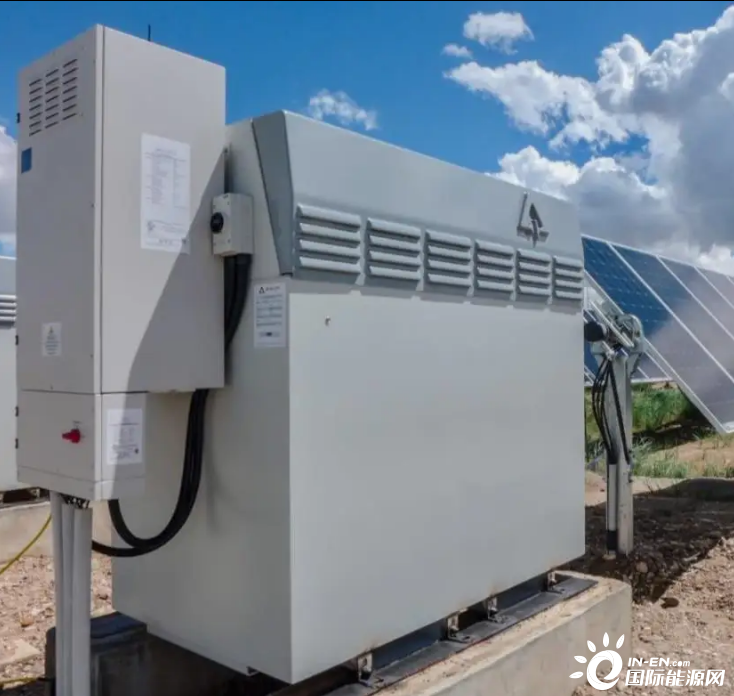 Batteries represent an attractive investment opportunity for the European Energy industry, said Ryan Alexander, director of European power systems science at Aurora Energy Research. There is no doubt that investors will have a market advantage: soaring expectations for battery requirements in the coming decades will lead to saturation risks, resulting in lower returns as the country becomes more congested.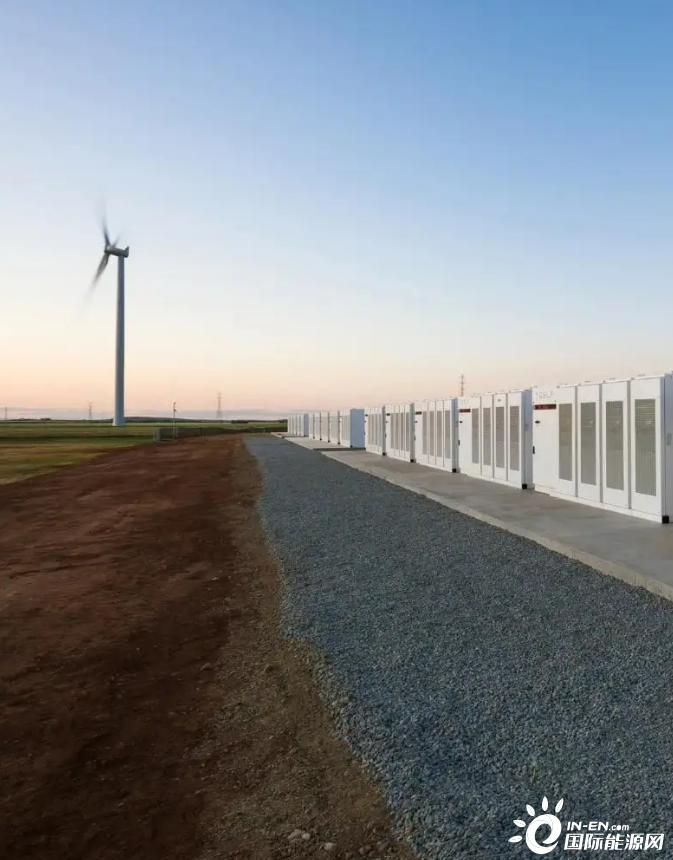 Research center LCP Delta indicates that 4.5GW of battery storage capacity will be assembled in 2022, mainly including 1.9GW of new National Grid operational scale battery projects. LCP Delta suggests that 3.7GW of large batteries will be released in 2023, mainly because of the increasing need for power supply system coordination along with the expansion of the renewable resource fleet.
The publication of the report coincides with a statement by the European Commission's commissioner for electricity and energy Operations, Kadli Simson, on the importance of storage for carburizing in Europe. We have many topics on our own agenda. But storage is the key to a carburized, flexible and cost.effective energy supply integrated with electrical automation and energy information systems, Simson says. The truth is that the benefits of preservation are often overlooked. A number of high.end strategies are being developed to help run the energy storage market in Europe, including revisions to the design of the power engineering market, the European Commission's views on energy storage in Member States and energy-friendly network codes.