By 2050, Vietnam's green economy industry chain is expected to reach 300 billion US dollars.
This week, the Vietnamese government set a target of $300 billion for a green economy by 2050, up from $6.7 billion in 2020, and plans to increase the amount of money it spends on environmental protection.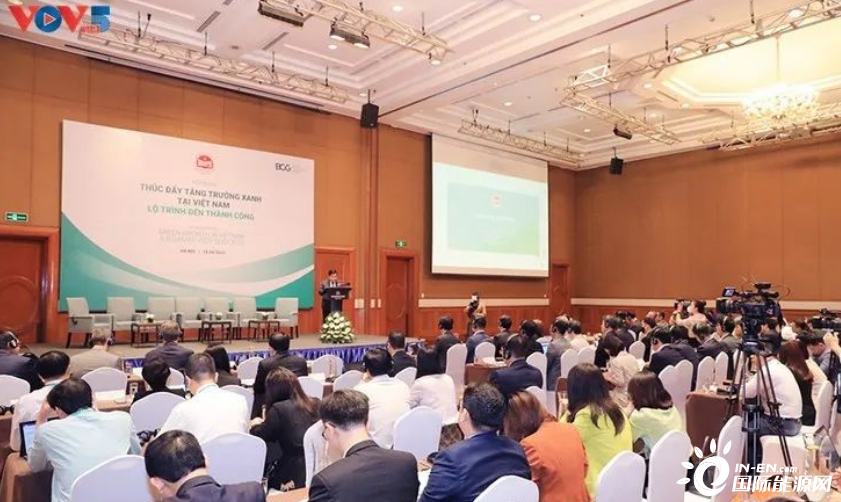 Nguyen Chi Dung, head of the Investment Department of the Vietnam Plan, delivered a presentation titled "Scaling Up Vietnam's Green Economy: Promoting green growth in Vietnam:Roadmap to Success pointed out in the conference, "The improvement of the scale of green economy is a historical inevitable choice, is conducive to Southeast Asian countries in the meantime, it is difficult to become a good opportunity to top our country."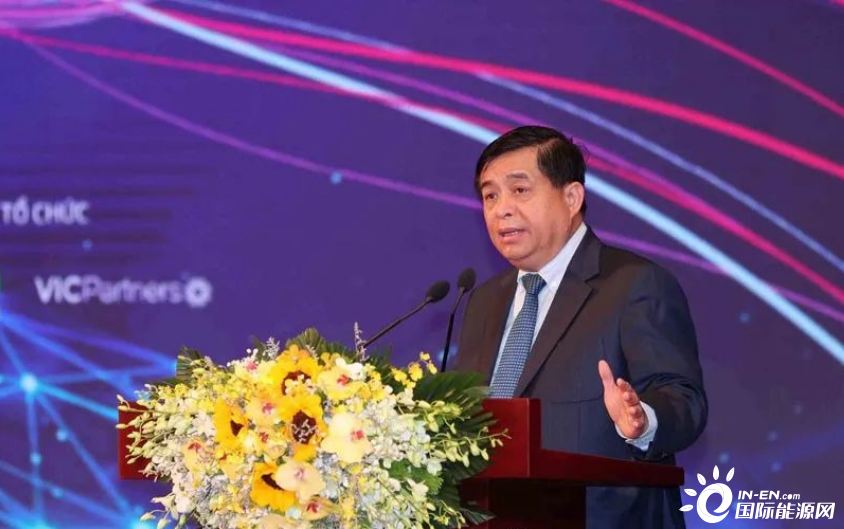 "The ministry's plan is well aligned with the international trend of an environmentally friendly society in infrastructure and will help Vietnam achieve its goal of carbon neutrality by 2050."
Depending on how wind and photovoltaic energy are converted, it could generate $70 billion to $80 billion in economic benefits, while creating 90,000 to 105,000 new jobs.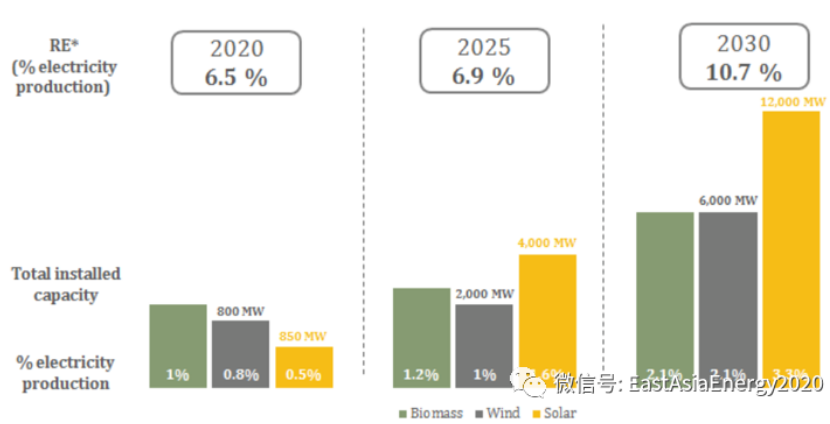 In addition, a green hydrogen ecosystem based on renewable resources could generate $4 billion to $45 billion in economic benefits, while creating 40,000 to 5,000 jobs.
Four key existing policies need to be further established and implemented to promote the successful development of a green economy in Vietnam, namely:
1) Establish a development strategy organization to support the green economy and accelerate the establishment of laws, regulations and policies;
2) Establish and compacted relatively stable financial innovation system software to reduce operating costs;
3) Continuous reconstruction of production, power generation, power transmission and transformation infrastructure;
4) Eco-friendly green hydrogen management system for capital construction.