Hydrogen energy, as one of the most ideal renewable resources, is booming under the environment of accelerated global carbon emission trading. Since the successful holding of the 20th National Congress in 2022, overseas cooperation in hydrogen energy has increased significantly, and several presidents have even visited China to witness the signing of hydrogen energy industry projects. The rapid development of the hydrogen industry seems to be gradually implemented from the consensus of the international sentence to the behavior.
In the global hydrogen industry, there has always been a chicken.and.egg dilemma, whether it is the nature or the cost, but this does not seem to be so significant in China, which has a relatively special economic system. Taking China's infrastructure as an example, most projects find it difficult to make profits on their own. However, infrastructure construction can not only promote short.term fixed investment to maintain economic development and employment, but also greatly reduce the economic cost of asset investment in the future when infrastructure construction is completed. In the long run, investment in infrastructure construction projects also plays a significant role in attracting fixed investment at home and abroad in the future. At present, the hydrogen industry seems to be looking to increase investment in solid resources, especially international cooperation.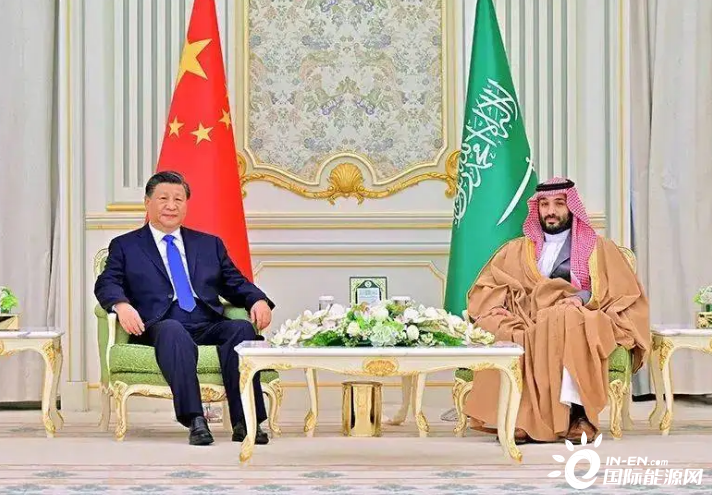 Leaders of the two sides participated in the document exchange ceremony for co-creating the Belt and Road Initiative, the judicial sector, culture and education, hydrogen energy, project investment, housing and other industries.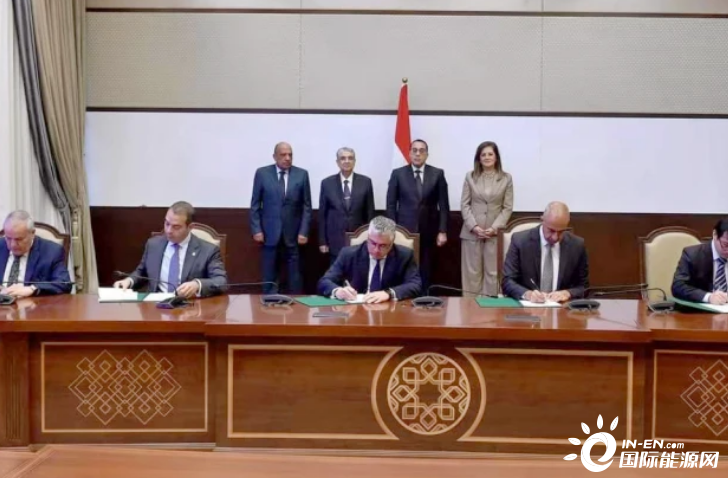 On December 7, 2022 (Egypt time), witnessed by Egyptian Prime Minister Mustafa Mayabli, Power China International Group signed a memorandum on the cooperation development and design of green hydrogen Project with India's New Energy Technology Management Office, Suez Canal Economic Development Zone Management Office, sovereign wealth Fund and power transmission enterprises. The project is divided into two phases of development design. After completion of the project, the annual output of green hydrogen is about 140,000 tons.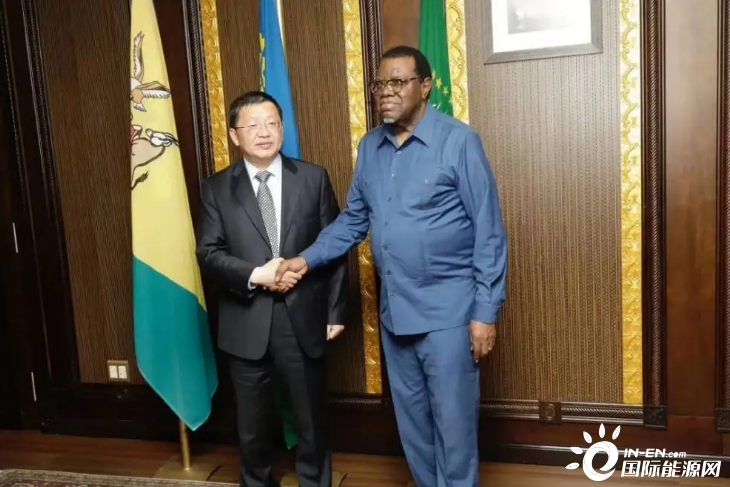 On March 31, 2023, Namibian Prime Minister Geingob met with Zhang Jianhua, Director General of the State Administration of Energy of China, in Windhoek. Geingob indicated that the strategic partnership between Namibia and China is basically solid and that the two countries have conducted excellent cooperation in such fields as economy and economic development over the years. Namibia actively promotes the transformation and upgrading of social and economic development, makes the development strategy of green hydrogen as a new engine of economic development, and warmly welcomes Chinese companies to actively play the advantage of resources and participate in the development and project cooperation of Namibia's energy.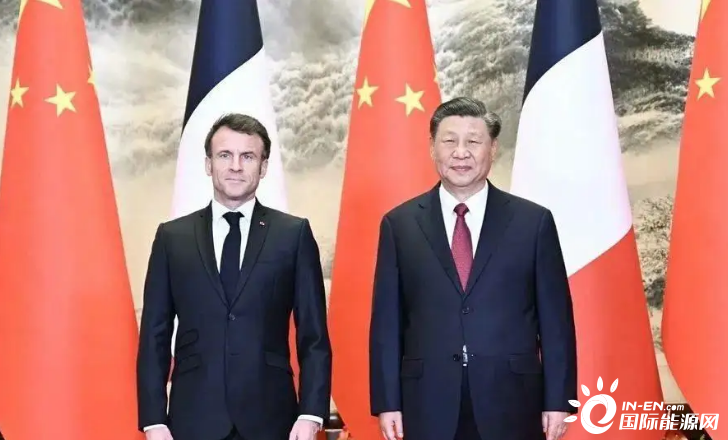 In Dongtai, Jiangsu Province, we will jointly build a demonstration project of aquatic comprehensive smart energy island combining scenic hydrogen storage and clean energy cooperation, with a total overall planning capacity of 15 billion kW, and actively reach the actual cooperation and investment opportunities of renewable resources projects in the third market.