This week, Siemens Systems Gamesin signed a contract with ArcelorMittal India to supply 46 SG 3.6145 wind turbines to a project in Andhra Pradesh, India. After the completion of the project, the project will be mainly used for the production of clean power engineering

A steel plant owned by Arcelor Mittal, the project further accelerates the process of carbon neutrality in India.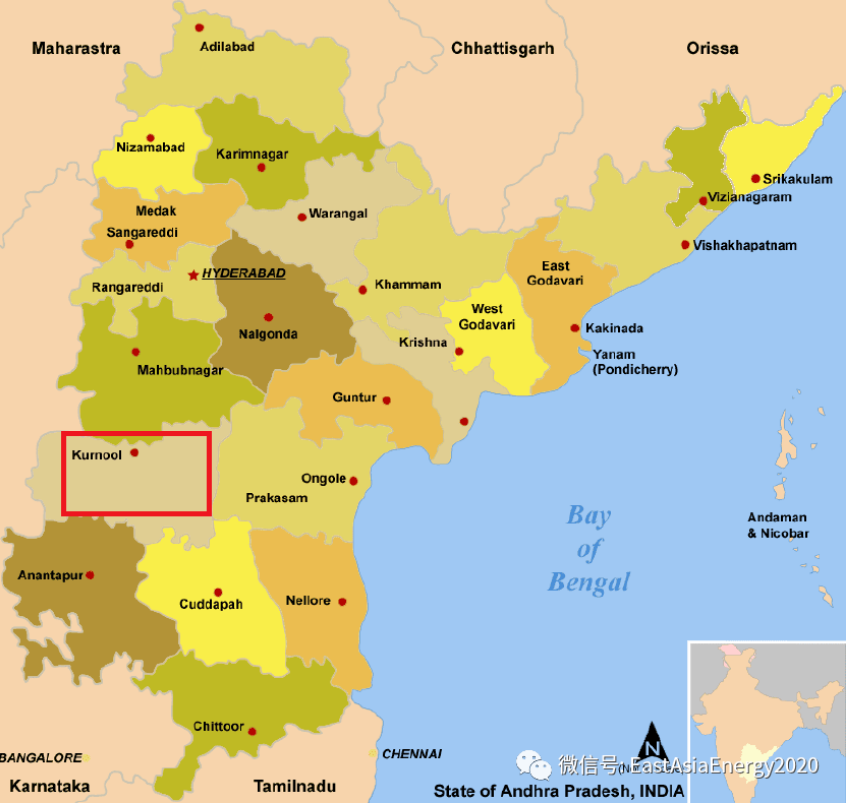 The contract was signed by AM Green Energy Private Limited(AMGEPL), a large and mediumsized Indian steel producer, ArcelorMittal S.A. A joint venture corporation between ArcelorMittal Steel Japan India Limited Liability Company (AM/NS India). The wind power project will form part of AM Green Energy Private Limited's (AMGEPL) 989MW wind-power Complementary Renewable Energy project in Kurnool, Andhra Pradesh, India. Investing in renewable energy from largescale projects in the heavily polluting steel industry will help fight air pollution and move India towards a cleaner future.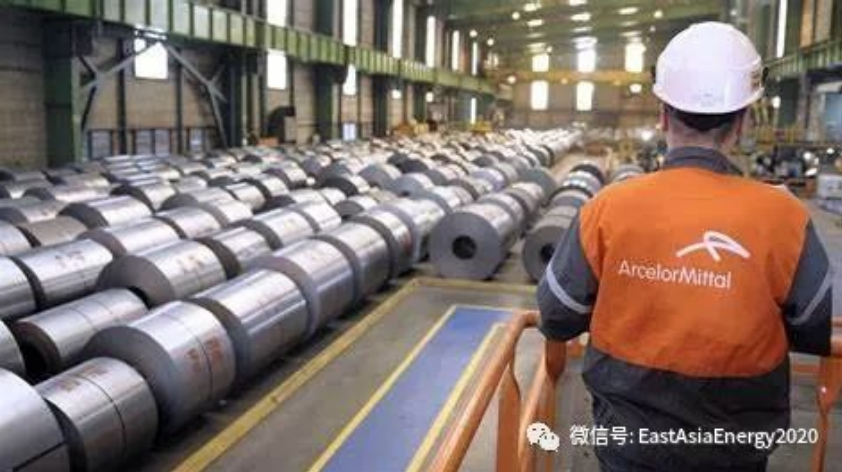 The Kurnool wind farm will generate green electromagnetic energy for the AM/NS steel plant located in Hazira, Gujarat, India, and will meet 20% of its electricity needs, reducing carbon dioxide emissions by 1.5 million tons per year.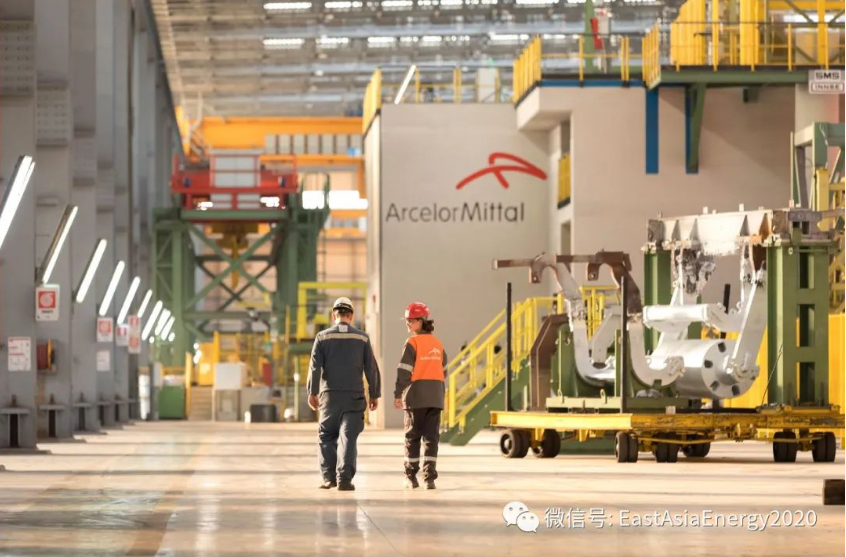 "The partnership with the world's second largest steel producer also provides significant momentum for wind energy in India, especially for the steel industry, which is a highly polluting industry and is increasingly focused on achieving carbon neutrality as soon as possible. We are confident that this landmark project will help provide new momentum for the development of renewable energy jobs in Andhra Pradesh.
Amit Harlalka, Vice President and CFO of ArcelorMittal Enterprises, said, "We are very honored to be here in India to participate in the ongoing capital building of a large number of clean energy projects that will continue to accelerate ArcelorMittal and India's overall goal of carbon neutrality. We and Siemens Gamesa will work together to achieve the overall goal of carbon neutrality as soon as possible."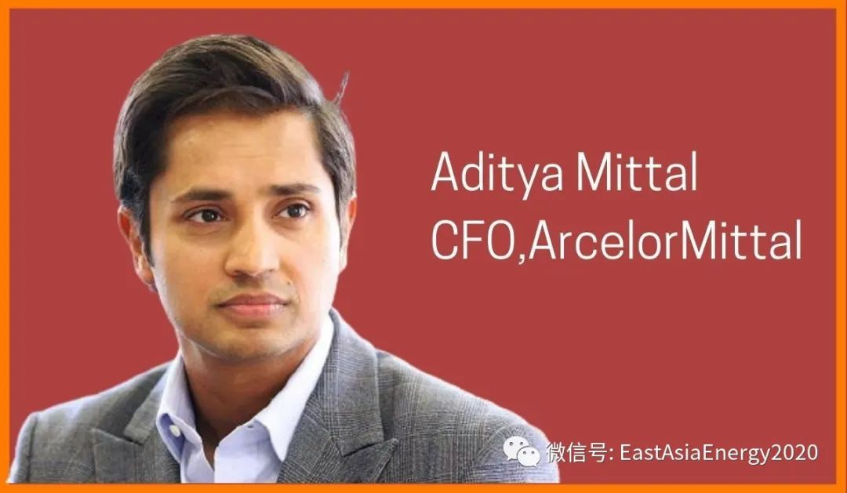 Located in Kurnool, India, the project will begin production in the second quarter of 2023. Each unit will be manufactured locally at Siemens Systems Kamerssa's plant in India. The Indian state of Andhra Pradesh, where this project is located, has enormous potential for large-scale wind power projects in infrastructure. The project is in line with the Andhra Pradesh Government Department's 2020 Renewable Energy Export Policy for PV, wind and solar complementary power projects, which aims to promote the state to actively complete renewable energy export to the state.
Siemens Gamesa launched its onshore 3.X service platform generator set in 2020. With this order for a new generator set, the site has already exceeded the 1.5GW milepost, further strengthening the company's ability to compete in the Indian wind power market. At the same time, Siemens Systems and Gamesa are part of the Steel Zero initiative, which has established a focus on buying large quantities of steel products based on clean energy.
According to the information provided by Wood Mackenzie, a consulting and management company, Kamersa has been operating in the Indian market since 2009 and is now the market manager of wind power equipment in India, with a market share of 40% and more than 8GW users. The company has a leaf processing plant in Nellore, Andhra Pradesh, engine room processing plant in Mamandur (Tamil Nadu - Chennai) and operations and maintenance core in Red Hills (Tamil Nadu - Chennai).