Sunmaxx shows that Fraunhofer ISE has determined its new photovoltaic solar-thermal power generation efficiency is 80% (PVT) components, mainly including 108 M10 format the PERC half cell, with 400 W power output and 1200 W heat output.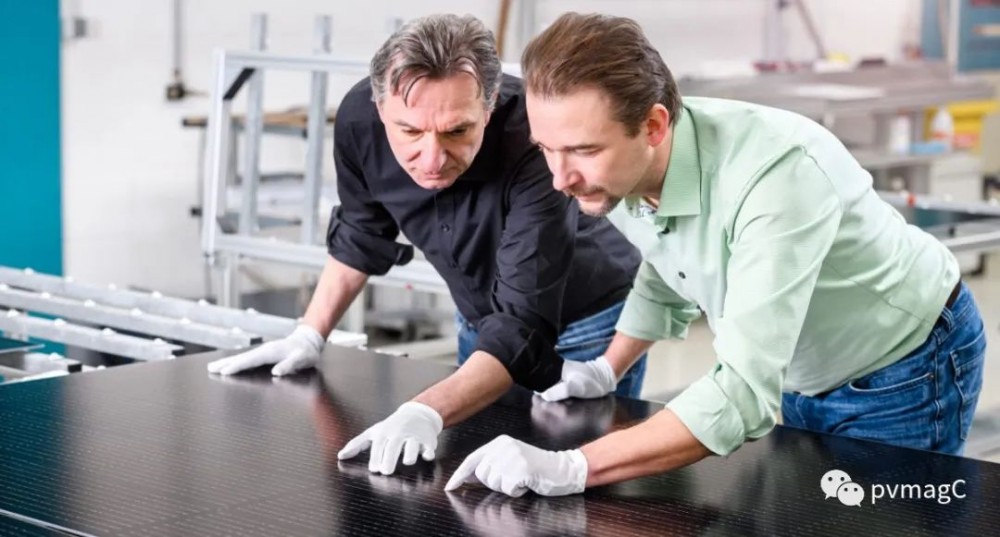 Photo: Sunmaxx PVT
Germany's Fraunhofer ISE showed this week that its new PVT solar module PX1, from German manufacturer Sunmaxx PVT, has an overall efficiency of 80%.
The component is 1750 mm x 1140 mm x 38 mm wide and consists mainly of 108 PERC half cells in M10 format with an electrical output of 400 W, equating to an electrical efficiency of approximately 20%.
The new product also has a 1200 W heat output equivalent to 60% collector efficiency. The Fraunhofer ISE measured this criterion at the maximum power point (MPP) of the whole day at a component temperature of 25 ° C and a wind of 0 m/s.
Fraunhofer ISE also performed additional tests in the actual operation of the indoor and outdoor test stations, and the data showed that the maximum temperature of the components was 30 ° C throughout the sunshine environment. Traditional photovoltaic power generation module temperature up to 80℃, this time to reduce the efficiency.