The United States and Japan have reportedly reached a trade agreement on minerals used in new-energy electric vehicle batteries.
According to senior U.S. officials, the agreement prohibits multilateral export restrictions between the two countries on the most important minerals for newenergy electric vehicle batteries, including lithium, nickel, cobalt, high-purity graphite and manganese.
The agreement seeks to reduce U.S. and Japanese "dependence" on China for such raw materials by seeking cooperation to curb other countries' "imperfect competitive policies and practices" in the industry, and by checking foreign investment in key mineral supply chains, AP said.
Before that, the United States and Europe had tried to overcome their dependence on the Chinese supply chain by imposing strict controls on key mineral sources of battery materials.
According to a report by Goldman Sachs, the United States and Europe could reduce China's reliance on newenergy electric vehicle batteries as much as possible through more than $160 billion in new capital spending by 2030.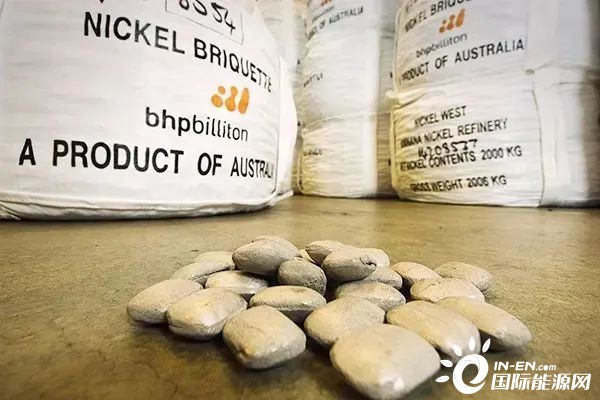 To sign this contract, the industry has analyzed that, temporarily has no great impact on our country.
At the supply chain level, China has a very high market share in the key parts of lithium cell manufacturing, which means battery makers have to buy many of the raw materials they need from China, while building a supply chain abroad takes a lot of time and resources.
In terms of production capacity, the current capacity of domestic battery companies leads the world. According to official data from the Ministry of Industry and Information Technology, the production of lithiumion battery cells across China reached 750GWh in 2022, an increase of more than 130 percent yearonyear. The total production capacity of China Driving Force Battery Co., Ltd. has exceeded 300GWh in overseas processing plants that have been completed, built and planned as a whole.
In terms of innovation, a new round of technological innovation "card war" was officially launched in Chinese battery companies, and "Linlin Battery", "CTB knifehead battery", "OS ferromanganese lithium battery", "Longscalearmor battery", and "π" battery system software were successively released.
At the level of industrial development planning, industrial enterprises will further promote overseas overall planning and strengthen cooperation with overseas supply chain companies. It is widely believed in the industry that China and overseas battery industry chain is forming a new bridge, assets, technology and sales market complement each other, closely integrated.