Vietnam has become an international base for new manufacturing industries, led by Samsung Electronics and Apple of the U.S., both of which are hidden energy suppliers.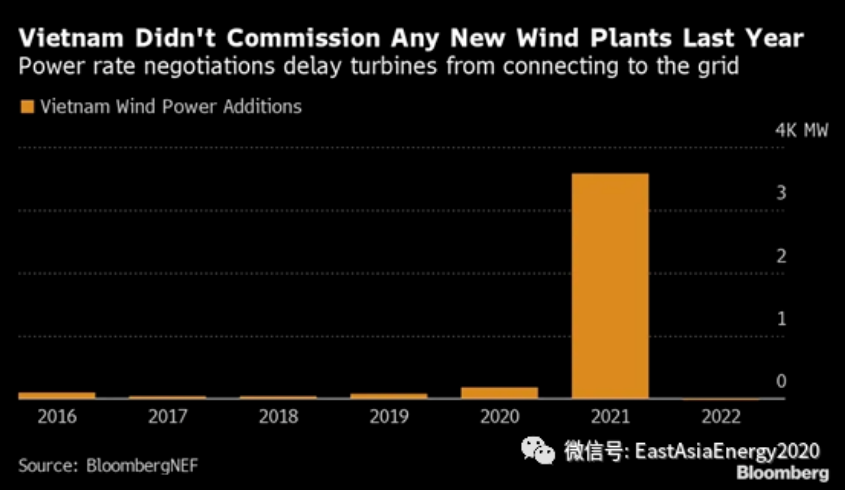 Commentary: From 2016 to now, Vietnam's annual increase in the installation of wind power, in 2022, the new increase in the installation of zero. (photo credit: Bloomberg)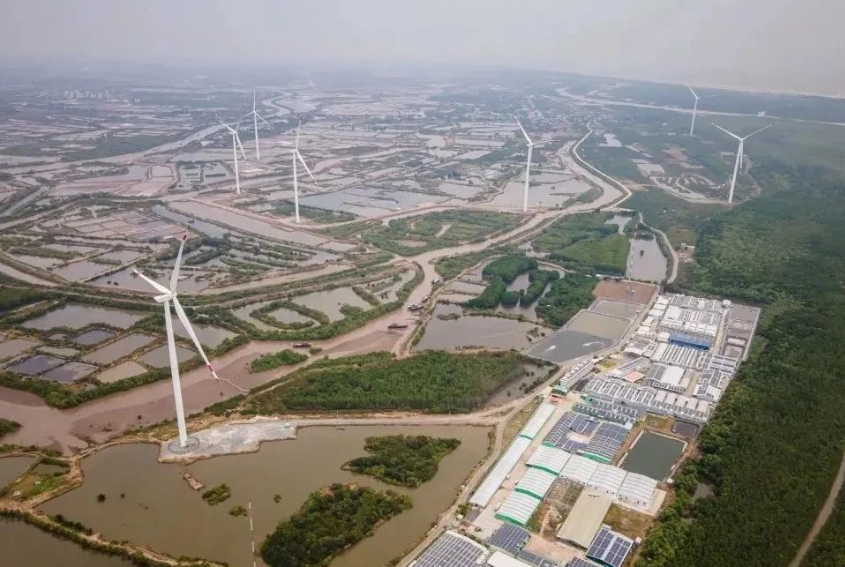 Vietnam has a long stretch of sea along the South China Sea and has some of the best wind resources in Southeast Asia. As Vietnamese people's living standards continue to improve, energy consumption is soaring, and foreign factories in Vietnam are looking to complete carbon trading.
By the end of February 2023, more than 60 wind power projects had been shut down across Vietnam. In Vietnam, more than 3.5 gigawatts of wind turbines are unfinished but unable to generate electricity, or infrastructure construction has been interrupted.