It is understood that AAPowerlink, the solar power transmission and distribution project, one of the world's largest announced renewable energy generation transmission projects, may be put on hold.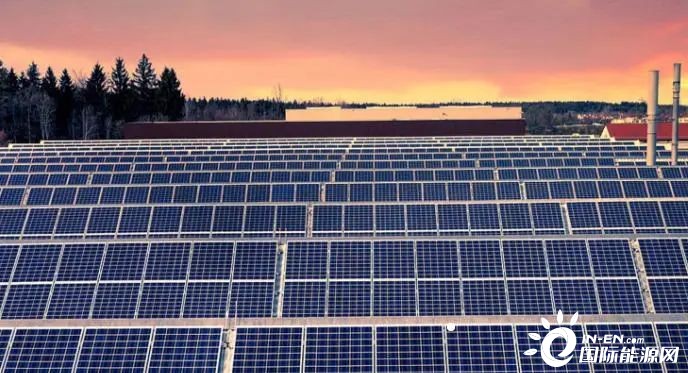 This is because Solar Cable, the Australian new energy technology company at the heart of the project, recently declared bankruptcy.
The industry believes that AAPowerlink's 2024 start date will be completely empty if solar cable companies are unable to solve their financial difficulties and emerge from bankruptcy soon.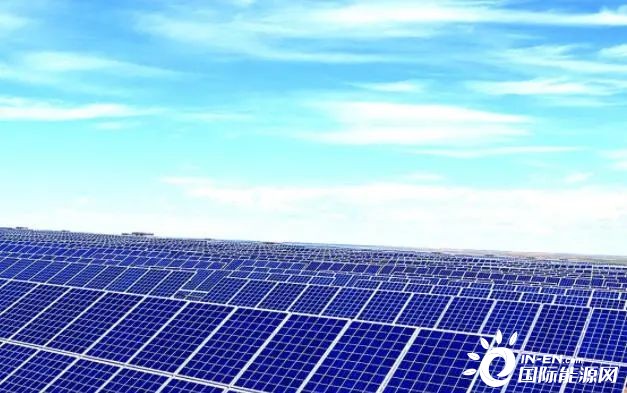 The AAPowerlink project is scheduled to begin construction in 2024 and be fully operational in 2029.
The project will build a 170 to 20 gigawatt solar power plant and 360 to 420 gigawatts of energy storage, then build an 800 km power line to carry the electricity to Einstein in the Northern Territory of Australia, and then build a 4,200 km cable across the waters of India. To transmit electricity to Malaysia.
Solar Cable estimates that the project will reduce Darwin's electricity costs by 12% and its greenhouse gas emissions by 10%. The project will also generate A $2 billion in annual import and export revenue for Australia by 2028; When fully operational, it will also be able to meet 15% of Malaysia's electricity requirements.